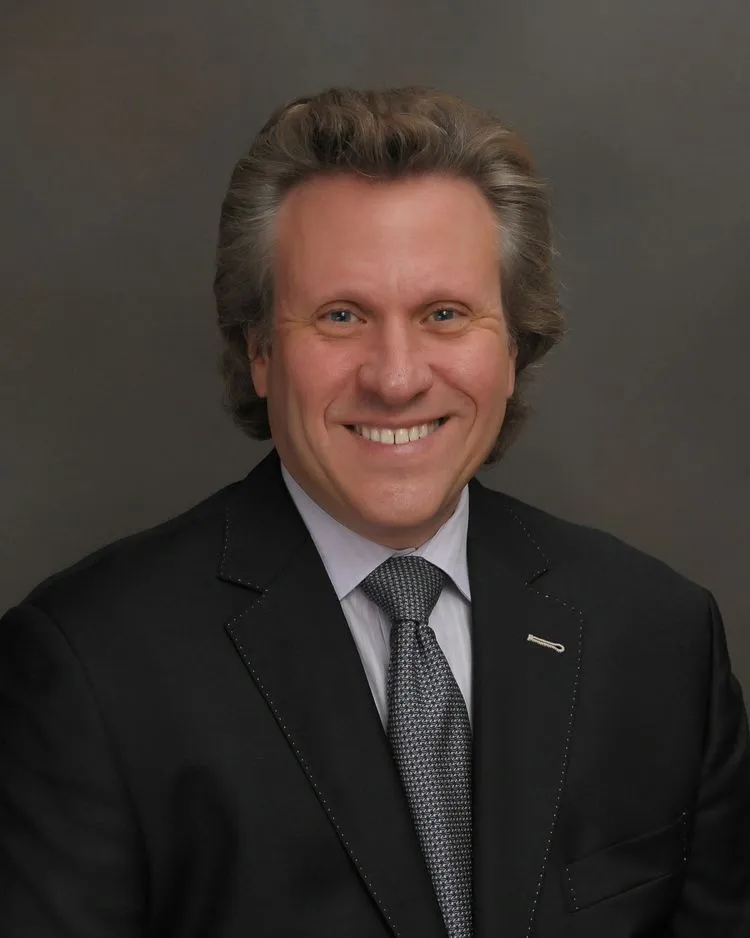 Dr. Gene Butera was born and raised in West Hempstead, New York. His ambition and drive to become a dentist was evident at an early age. Since his father was a general dentist, and he maintained a home-based practice, it was easy for Gene to help and observe his Dad. From as early as age 9, Gene would be observing procedures chairside, developing x-rays and establishing his strong communication skills with patients. His loving relationship with his Dad only reinforced his career path.

After Chaminade High School, Gene went on to Boston College and received his BS in Biology and BA in History graduating cum laude. Following college, Gene entered Georgetown University, School of Dentistry where he received his D.D.S. degree. Upon graduation, Gene fulfilled a life dream and opened his practice with his father in West Hempstead. They practiced there until 1999. Then, with the practice outgrowing the "home", Gene moved the office to a new, state of the art facility in Garden City where it remains today. Dr. Gaetano Butera retired in 2006, but his skills, knowledge, compassion and teaching are still present.

Dr. Gene is a member of The Academy of General Dentistry and all its local and state constituents. He actively seeks and maintains a strong continuing education curriculum, having taken over 1100 hours of post graduate training. He is one of the recognized leaders in implant prosthetics on Long Island. His practice runs the full range of treatment, from children to senior citizens, offering all phases of dental care including but not limited to cosmetics, restorative, bleaching, veneers and crowns.

He was recognized, both Federal and State, for his contributions as a member of the Dental Forensic Team that helped to identify victims from the attacks on the World Trade Center on September 11, 2001 and the crash of American Airlines Flight 587. He was awarded the honor of "America's Best Dentists" for 2013. Dr. Gene is an attending doctor at Winthrop University Hospital in Mineola, New York where he teaches in the General Practice Residency Program.

Finally, Dr. Gene lives in Huntington, New York with his wife, Wendy. An avid skier and golfer. They both like to travel, dine and do their best imitation of America's Top Chefs.